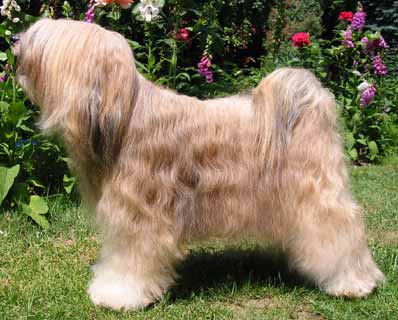 ICh. Bcandba Boshay
Khatakhyi
Interchampion,
Czech and Slovak Champion
* 22.8.1999


Stays at our home....
Boshay is youngest member of our family. She was so beautiful puppy since she was borned, and now she grows up to a female beauty.... She finnished her fisrt championship soon - in 2 and half years... Boshay is learning everything - both the good and the bad from the older TTs. I think that she is the happiest puppy in the world, because she did not leave her mother and whole known world and stayed at home....
Here you can find interesting photogallery, made specially for the Doggie Callender 2003
! More info you can get by clicking on words at the menu frame !